Joan Danziger
Artist's Statement
My sculptures combine an interplay of the animal strength and beauty of nature with the human spirit.
They are reaching into the heart of nature to evoke mysterious and secret worlds which draws upon my fascination with dream imagery and metamorphosis.
The use of animal imagery as metaphorical or psychological subject has great potency for me, it gives my sculptures a life of their own and creates a magical world.
"The wonderful thing about the fantastic is that the fantastic does not exist: everything is real" Andre Breton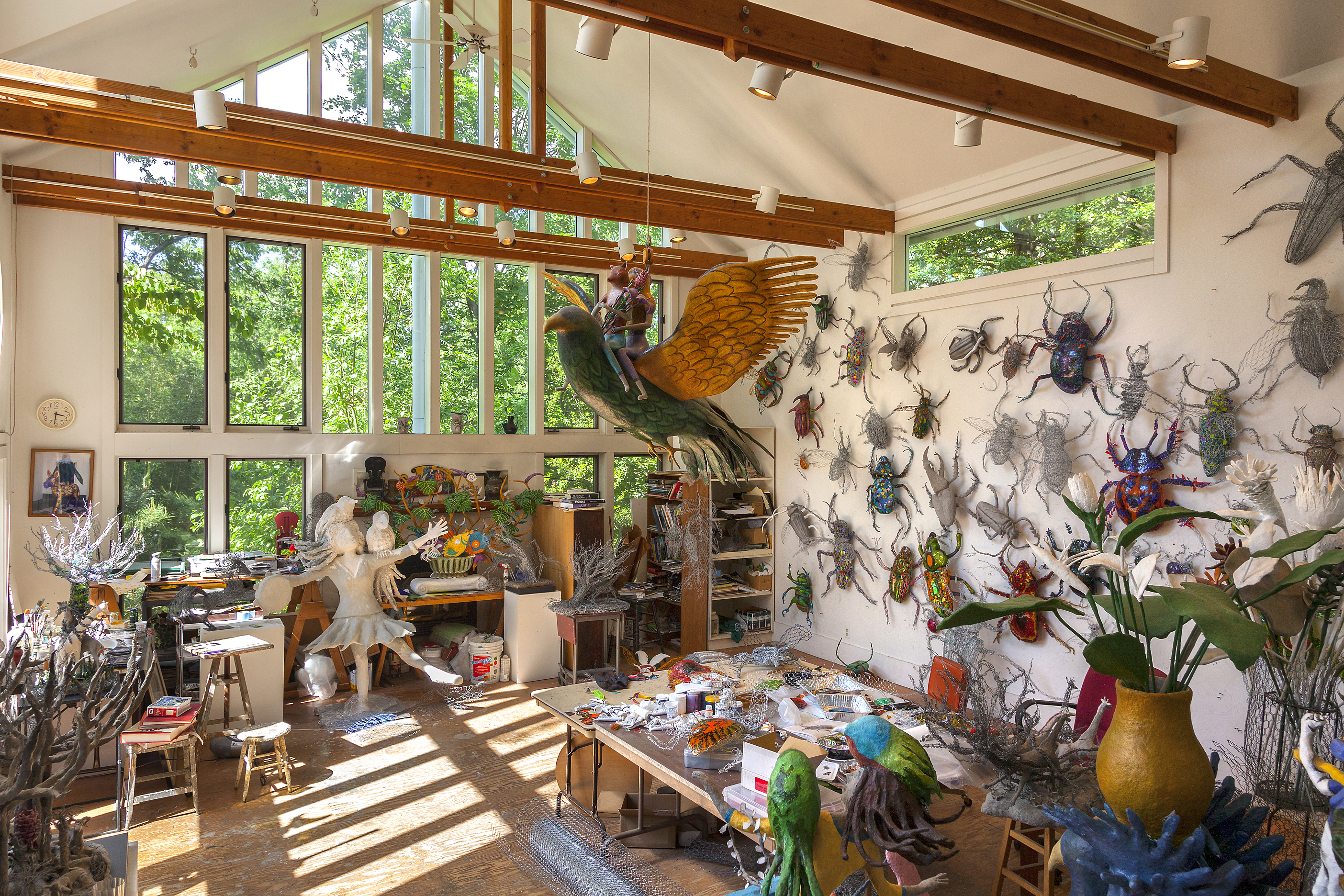 Contact: joansculp@aol.com
Photographs by Neil Greentree

"Like" Joan Danziger on Facebook